This winter has been the worst best winter we have had in years!
While it is true that we have had a LOT of snow (which of course means schools closed, businesses closed, work canceled, etc), I have found a way to enjoy all of the inconveniences that the beauty of snow brings. I am going to share this little gem with you right now so that you can truly appreciate our favorite season here in St. James.
Ready?
Staycation.
Staycation: Noun  stay·​ca·​tion | \ ˈstā-ˈkā-shən
Definition of staycation : a vacation spent at home or nearby
A staycation is taking a holiday away from the norm. It is time to relax and have "family time" or just "me time", whichever you prefer. Getting out of the house and away from the everyday. Going some place to get refreshed and rejuvenated. That is why the Super 8 right here in St. James is a perfect place to do just that.
Recently, I was feeling a little cabin feverish (I know I'm not the only one) and decided I needed to do something about it. Taking the time off of work wasn't really an option and neither was driving a couple hours away.
So, what did I do about it?
Someone suggested I staycation at the Super 8 hotel – it was the best advice I received all winter.
Here is how it began…
Packing was a breeze and I didn't have to worry about forgetting something. With kids, that is a big PLUS! The easier the better….right?!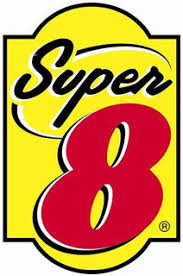 .
When I walked into the Super 8 it was like I left all the snow behind and stepped into welcoming warmth.
.
The room was completely ah-ma-zing and exceeded all my expectations from the cleanliness to the decor (as you can see, beautiful!).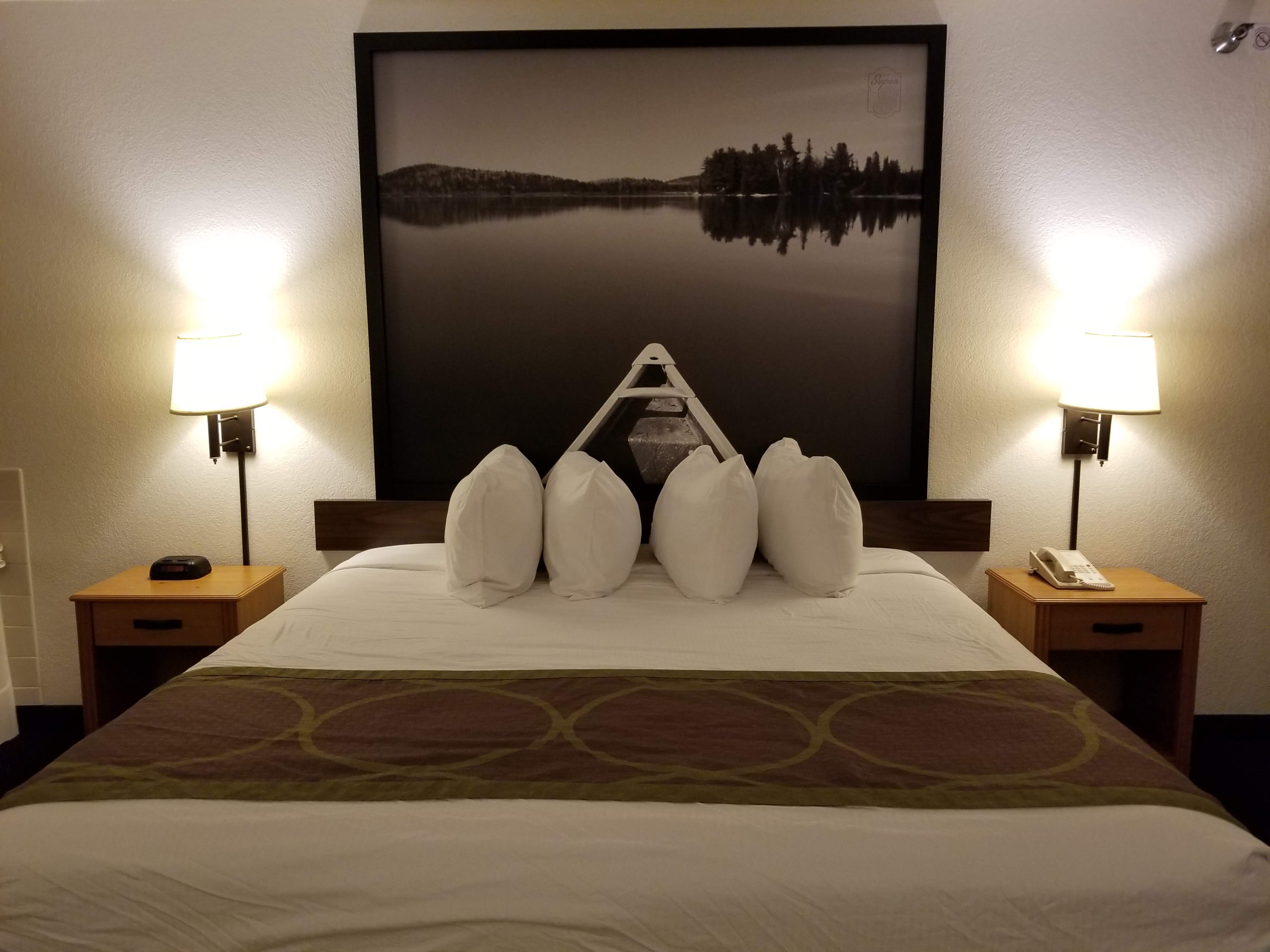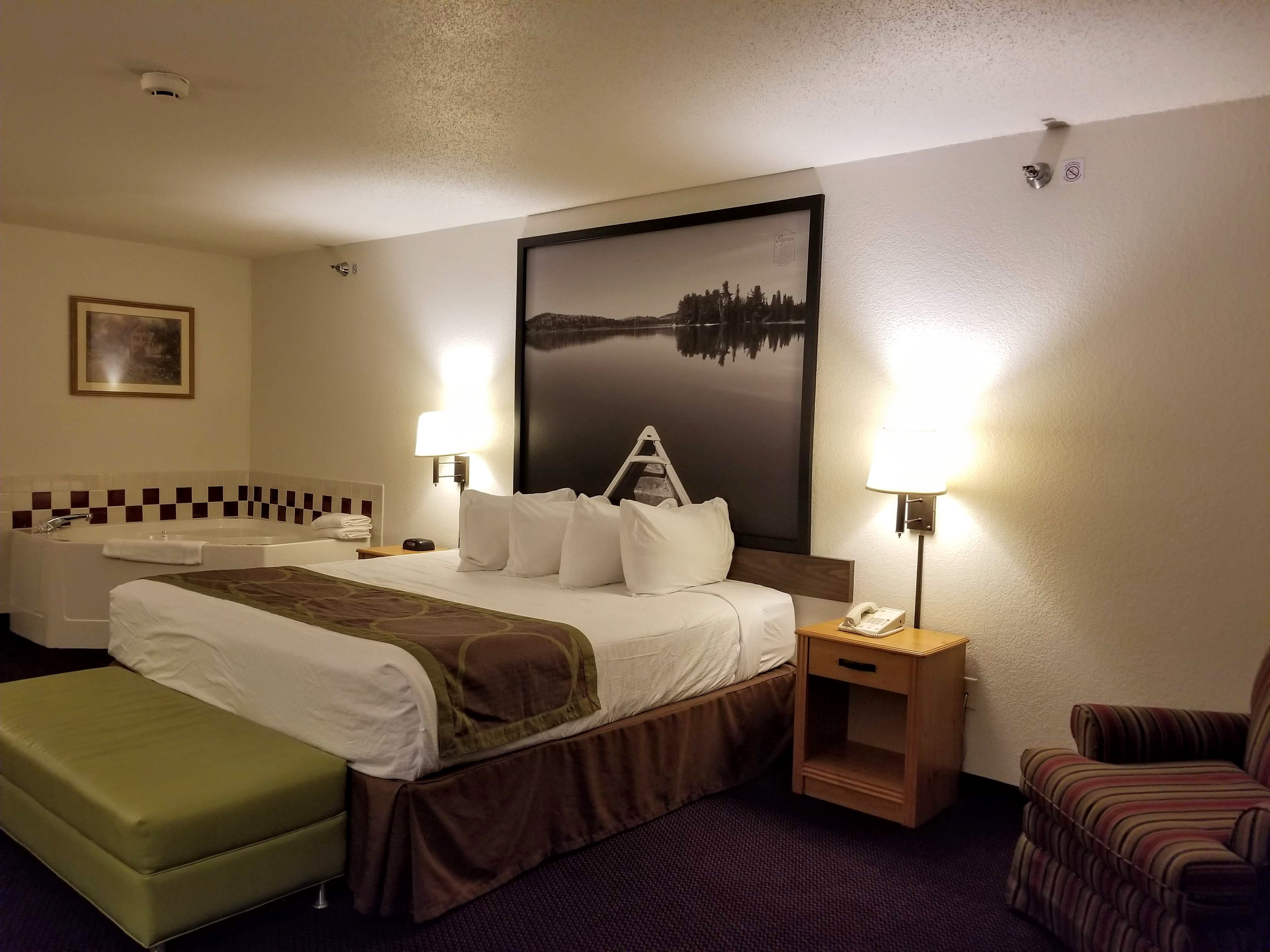 .
.
.
.
.
Already, relaxation was beginning to hit.
.
Since I was on a Staycation, I ordered Jake's Pizza delivery and they came straight to my room. YAY! I didn't even have to leave my room!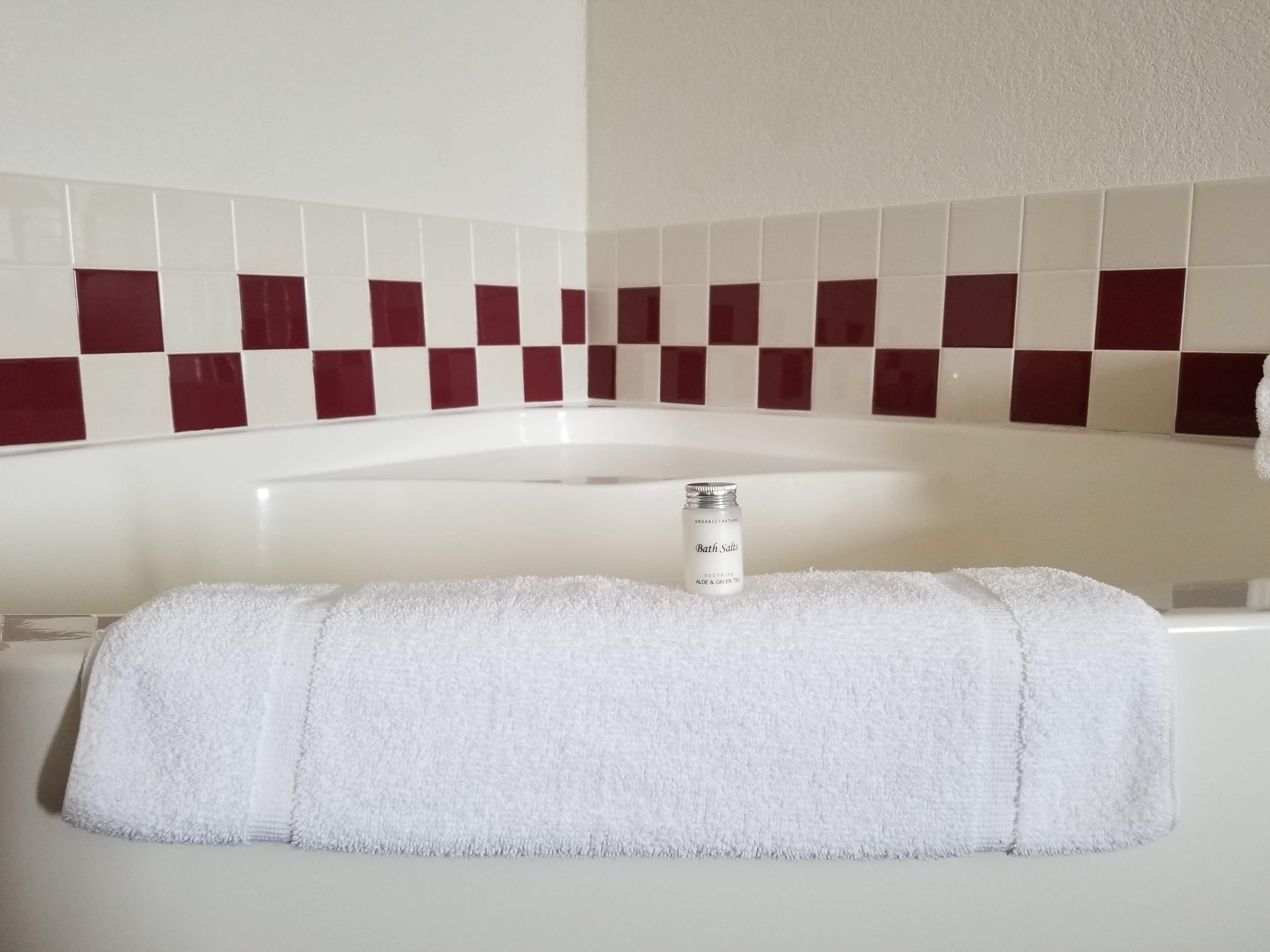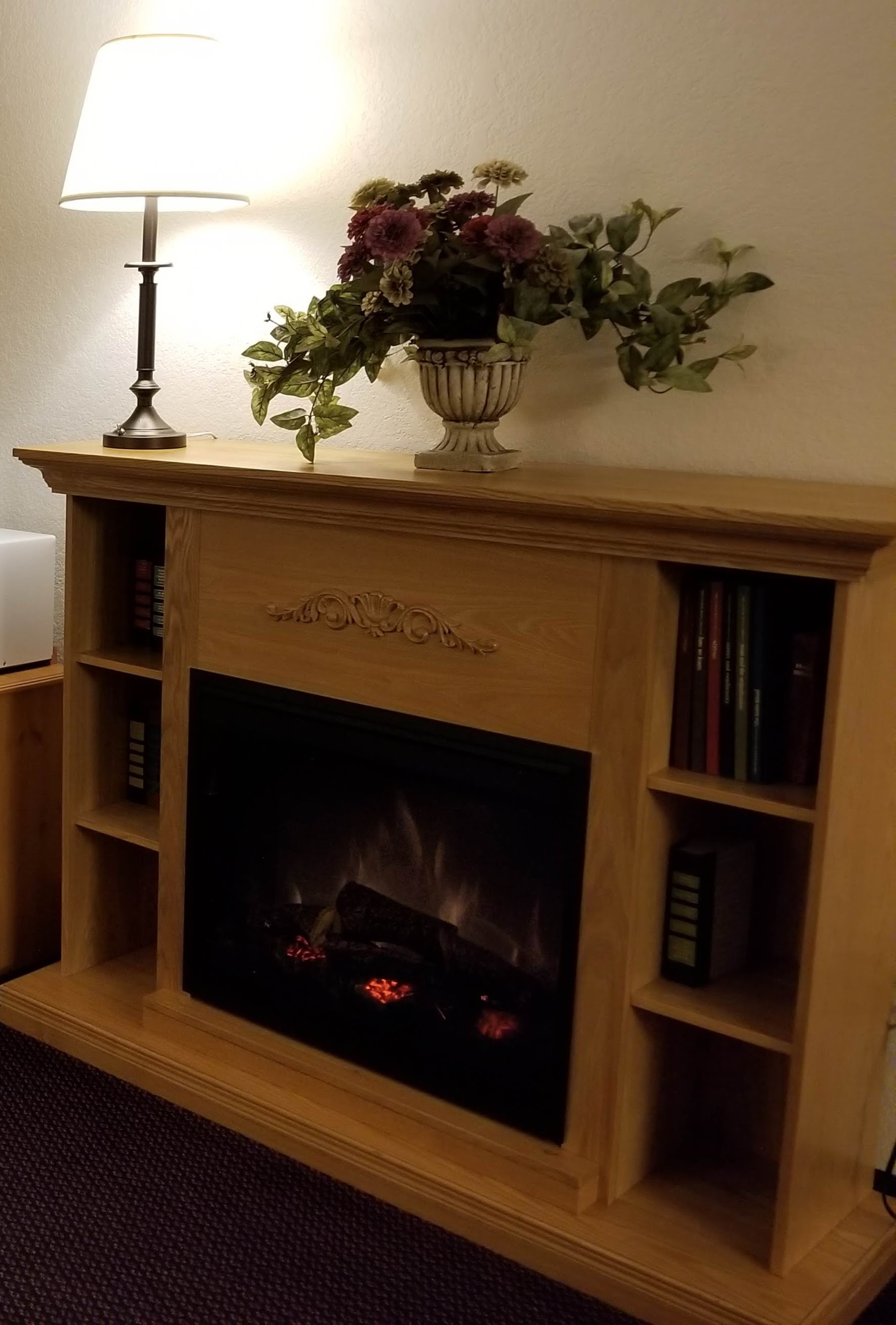 Even though that would have been enough, I enjoyed a fireplace and jacuzzi tub with bath salts that were complimentary.
.
I mean…WOW!
.
The trick with staycation-ing is to make sure you aren't following the same routine you do at home.
No to work email. No to work phone calls. Yes to pools. Yes to food.
The Super 8 has some very nice perks that, even staying close to home, makes it hard to resist!
.
Pets are allowed! No need to leave fido at home, he can escape the winter routine with you.
Also, you get a free pass for Anytime Fitness when you book a room so you can sweat it out.
.
The pool at the Super 8 is the perfect pool to do laps in or for the kids to play. After you have exercised in the pool, jump in the hot tub and let the jets and warm water soothe you.
Don't just take my word for it, try it for yourself!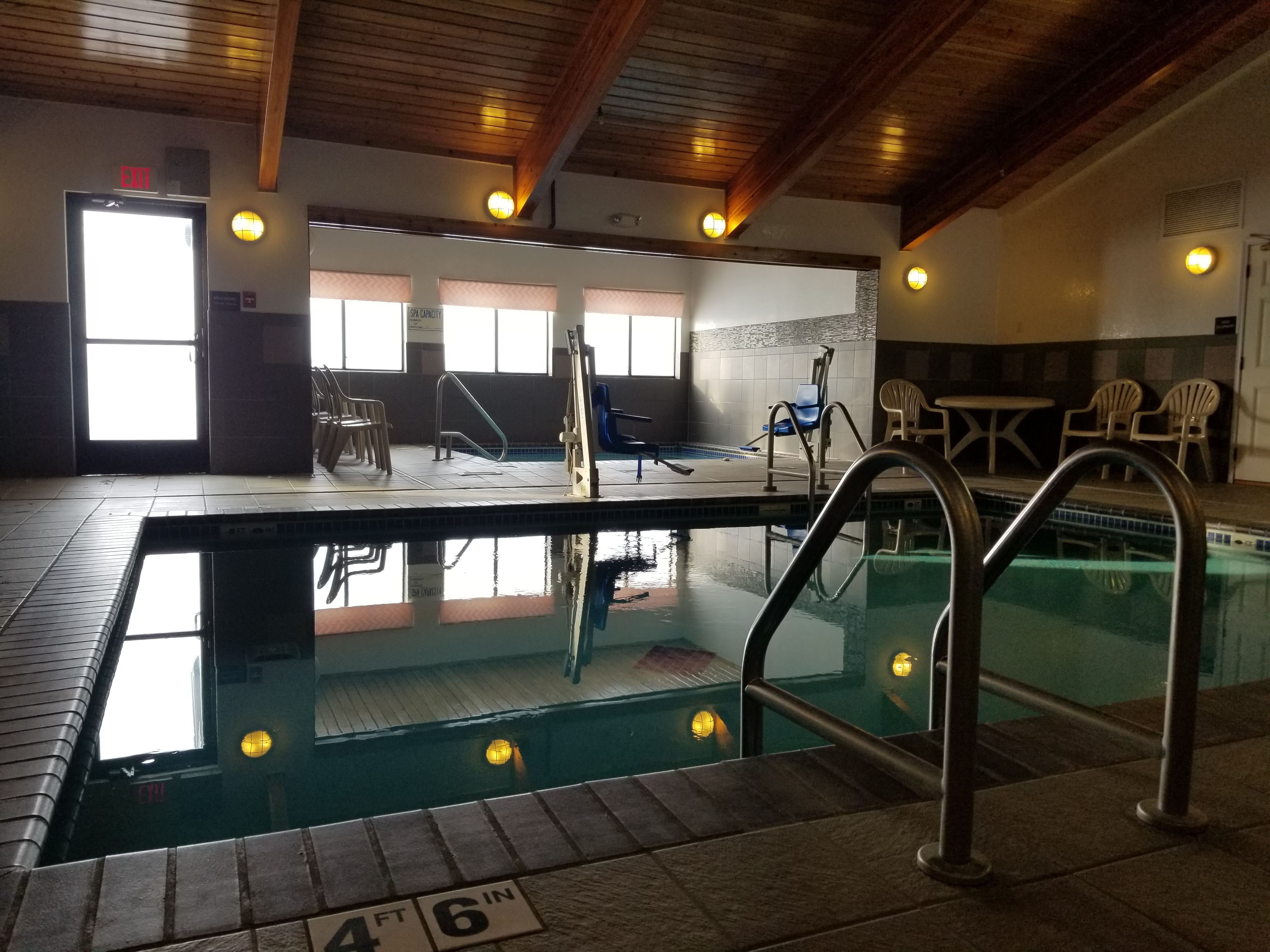 .   .   .   .   .   .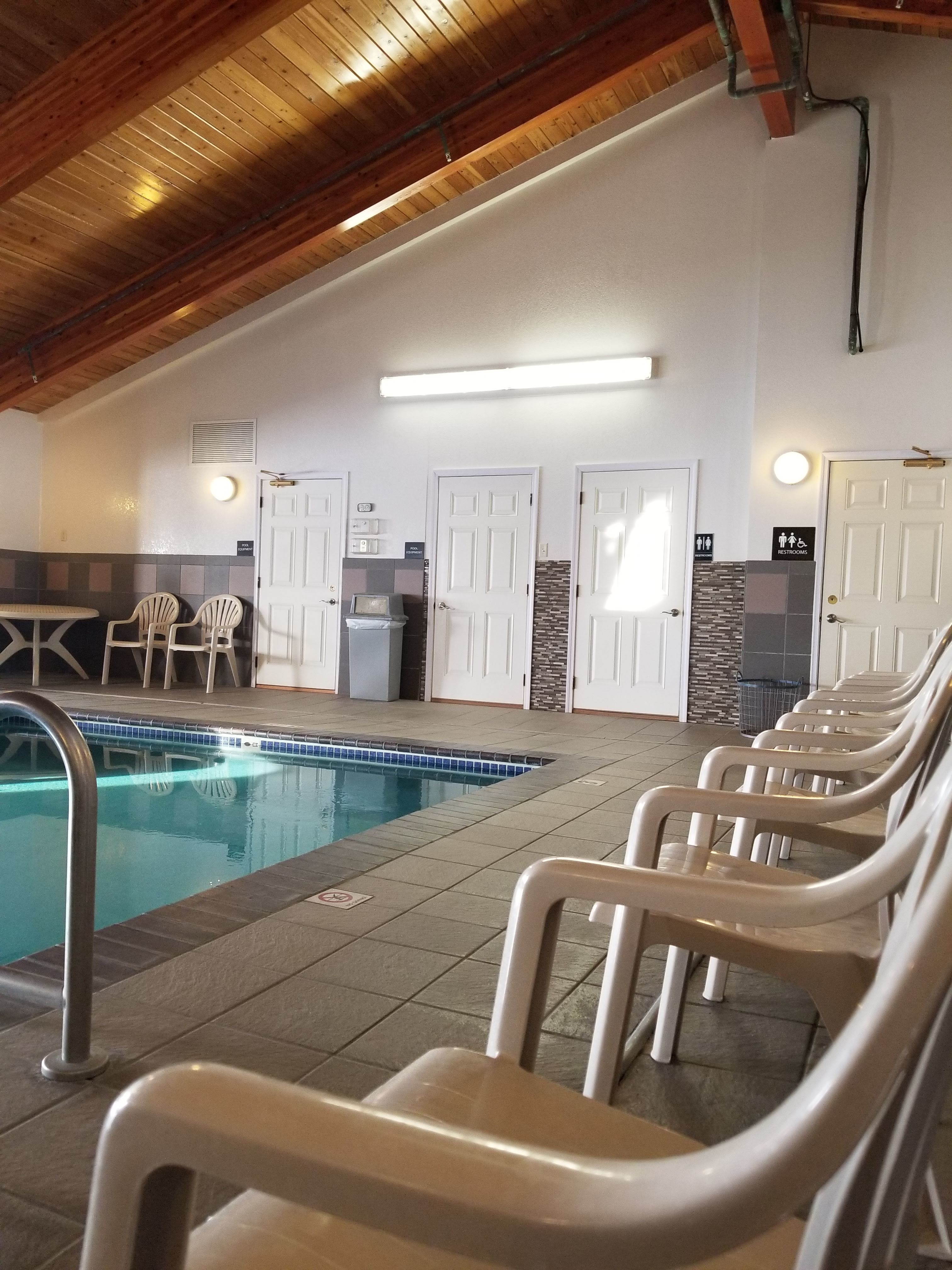 After I awakened (without setting my alarm) I felt so well rested, the bed was so comfortable.
I headed down to breakfast, which was way more than I anticipated.
There was the normal pastries, toast, yogurt…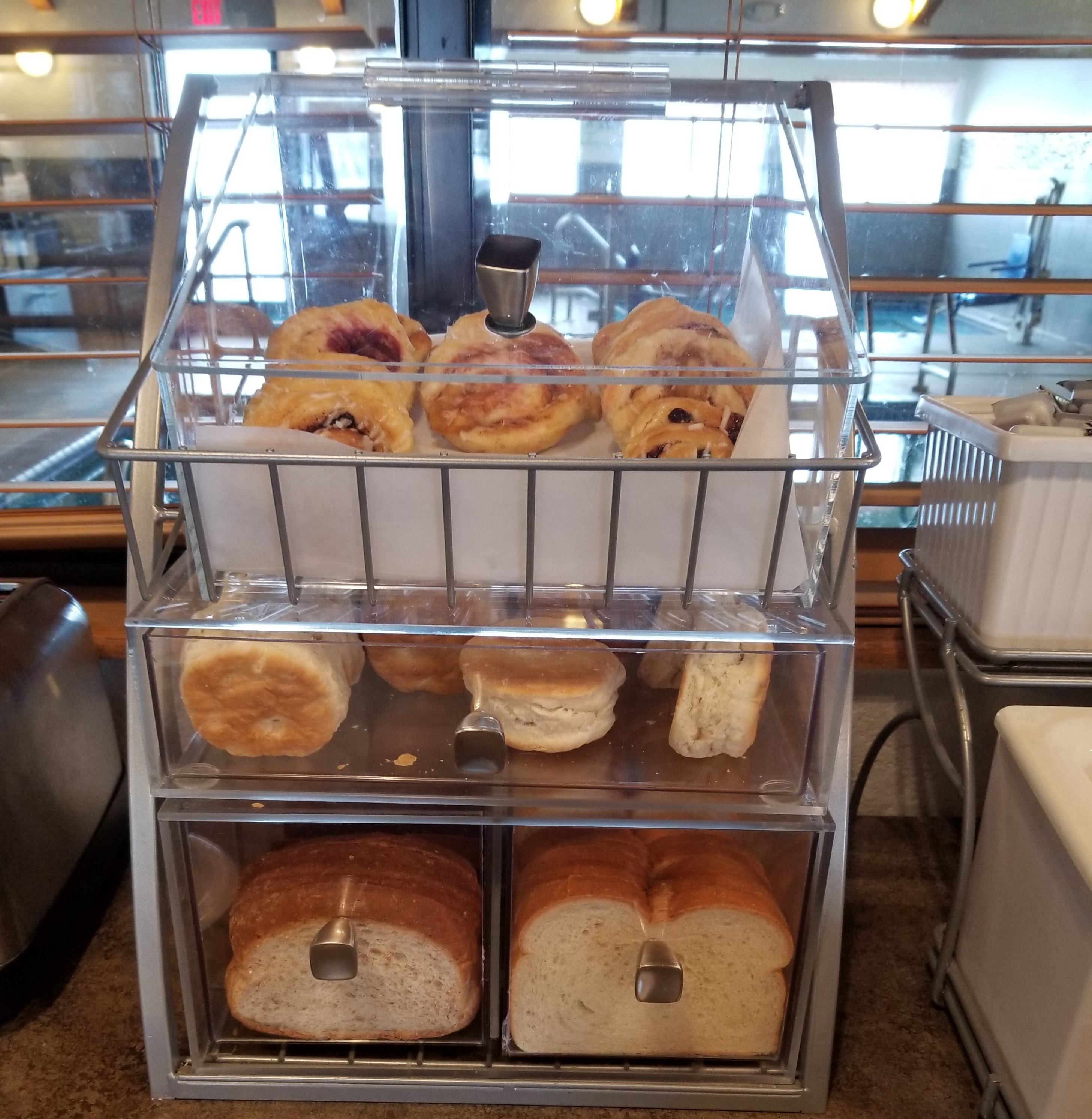 .  .  .  .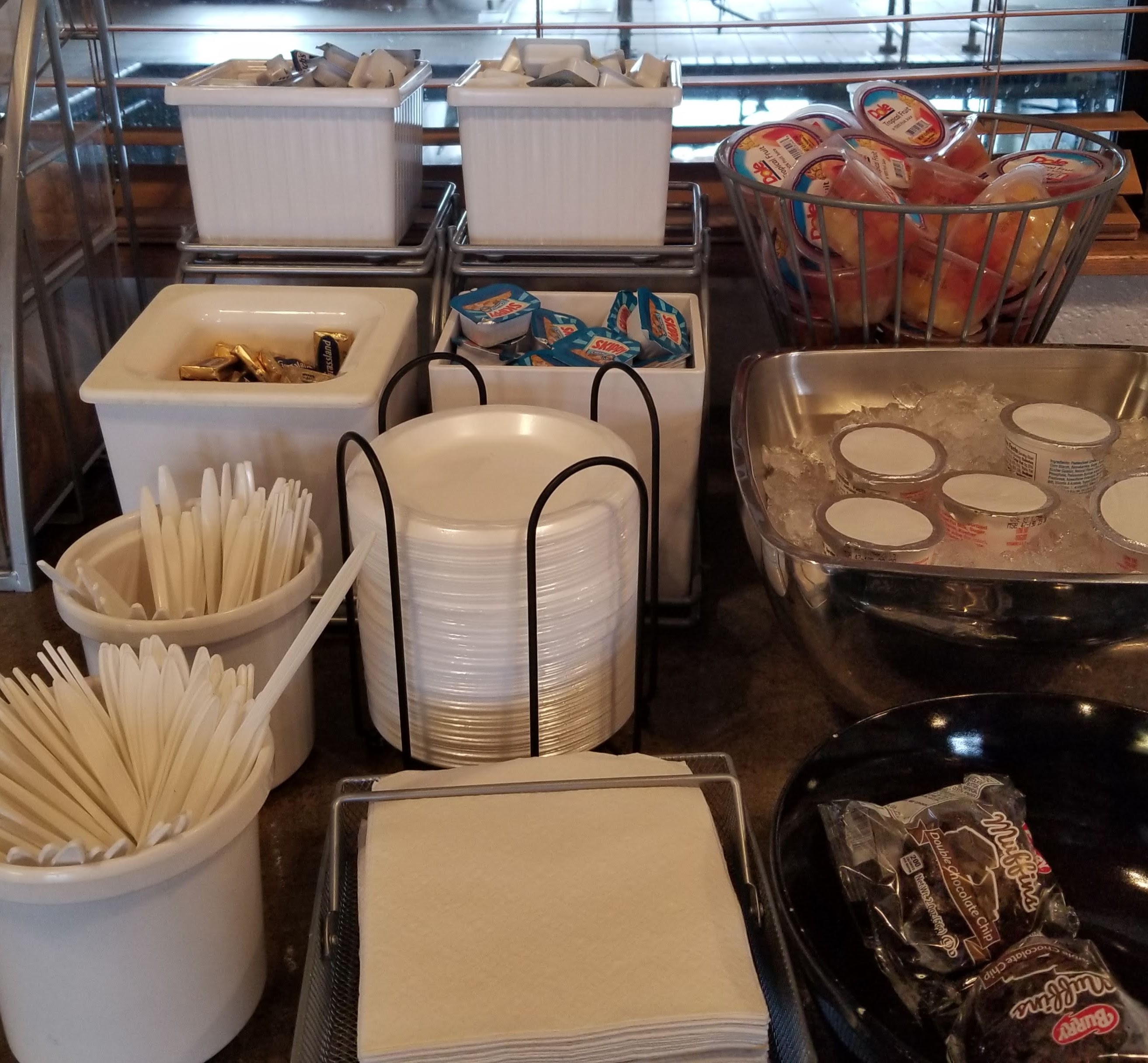 Then there were waffles….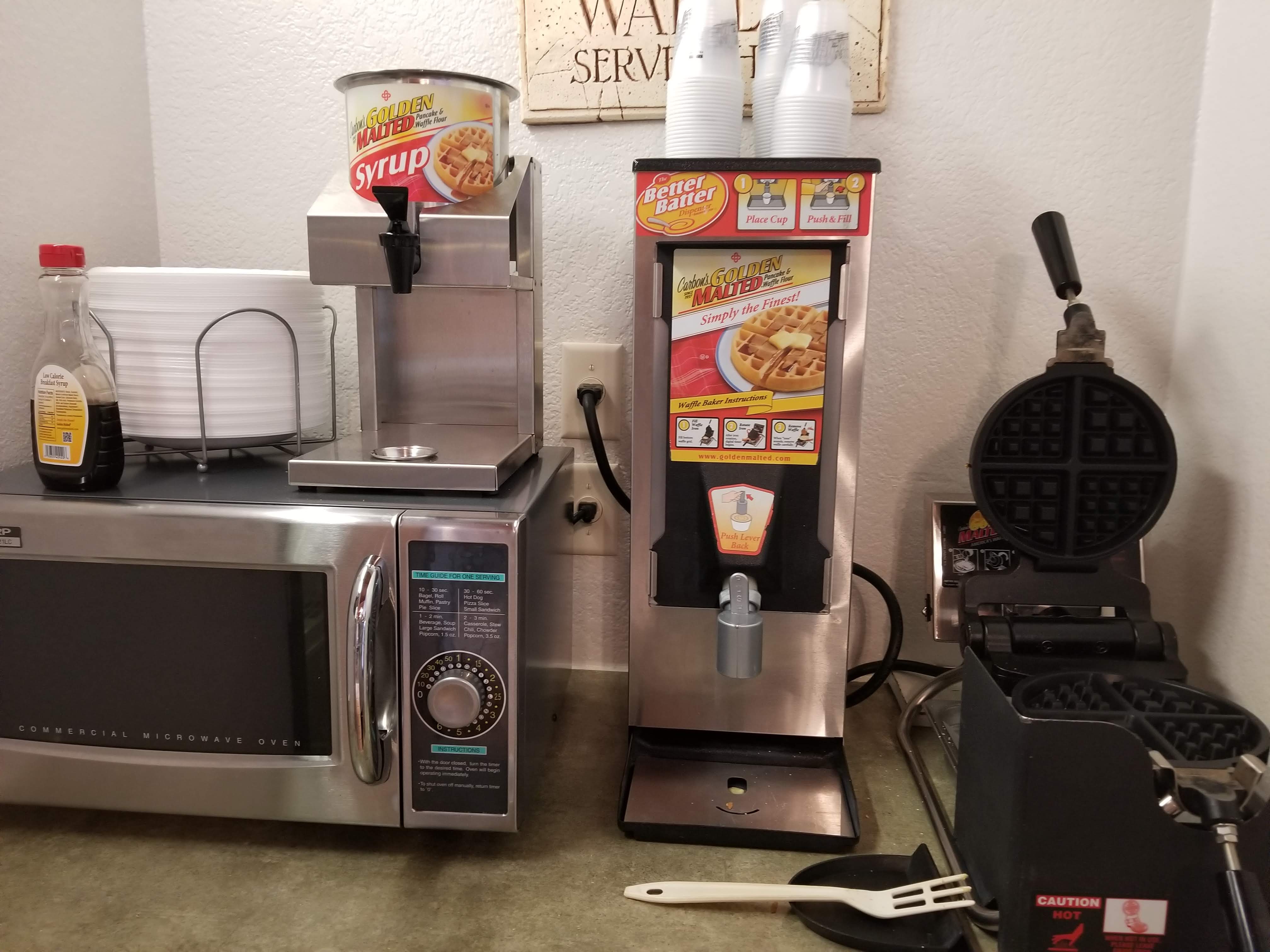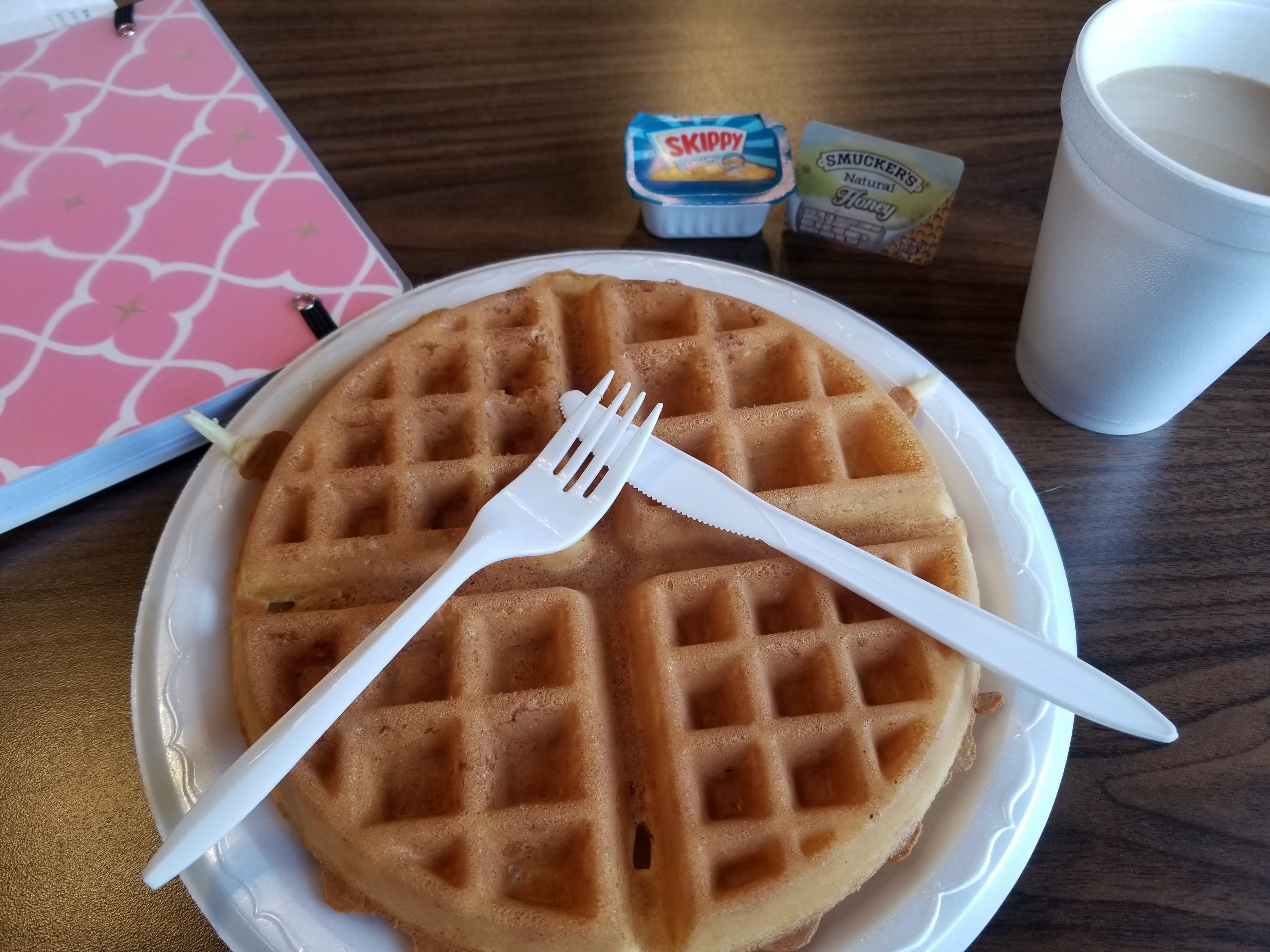 .
That would have been it, or so I would have thought.
I was wrong!
They served up some biscuits and gravy also with plain omelettes. That tipped my scale! (literally and figuratively speaking)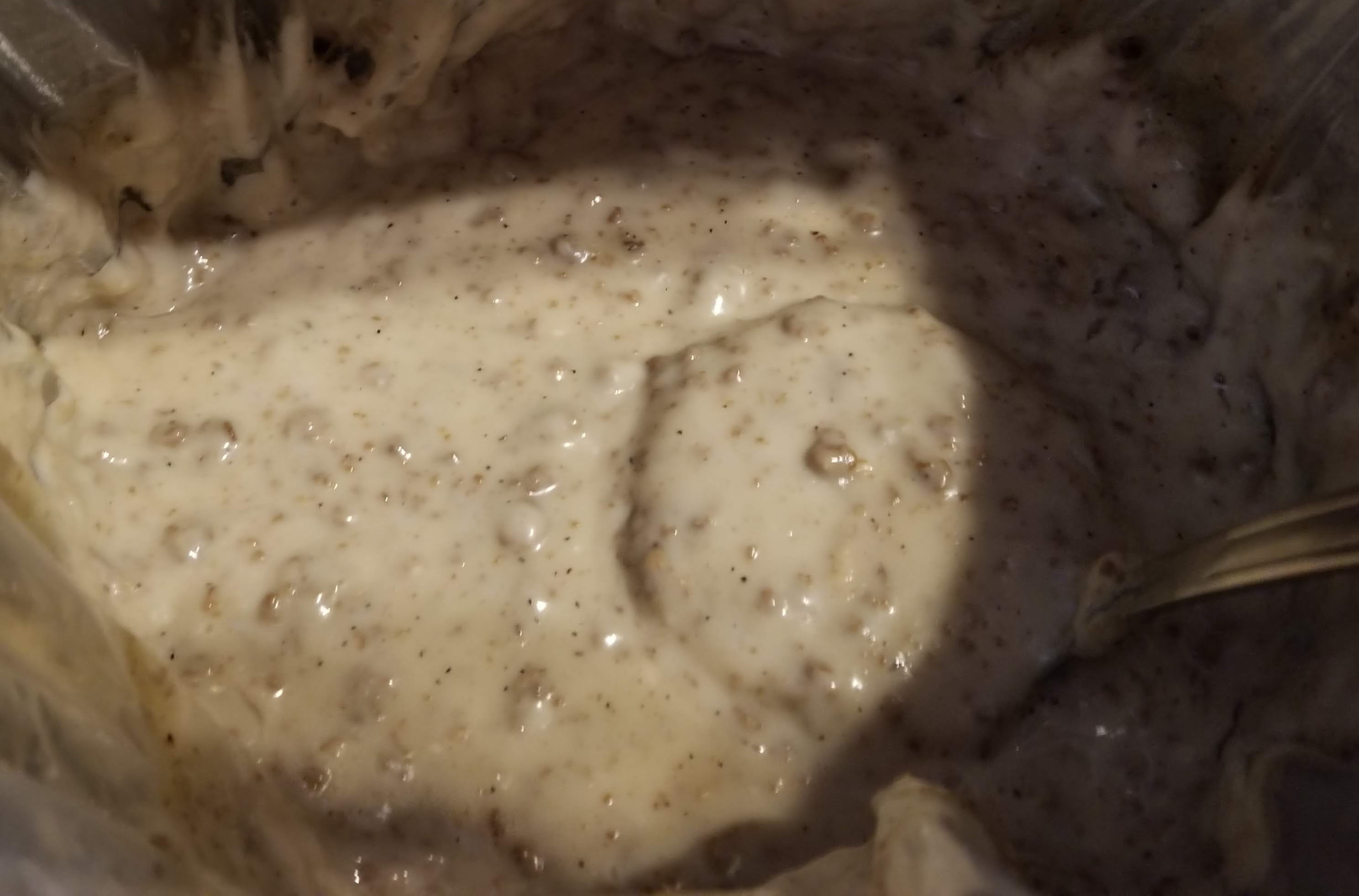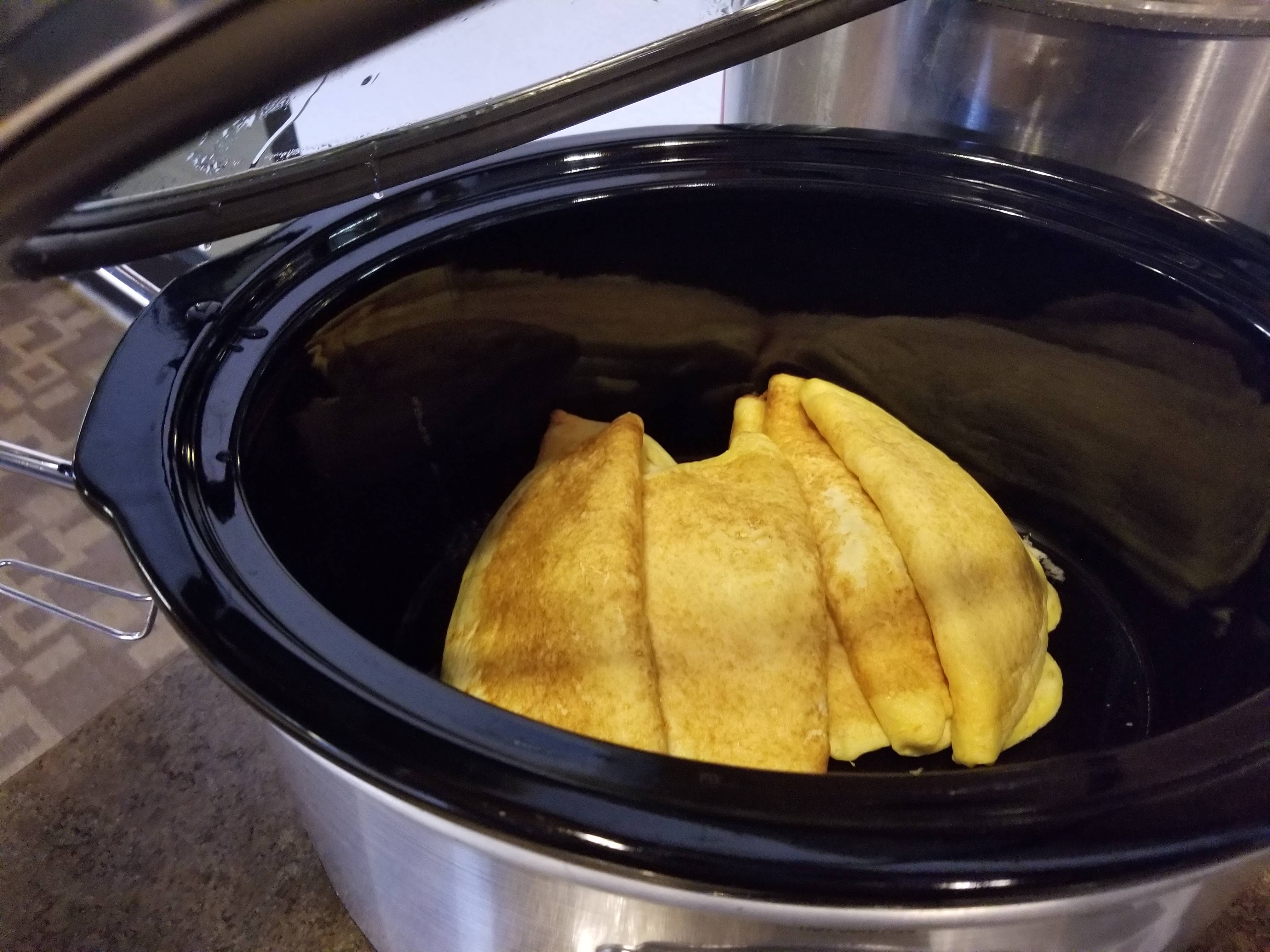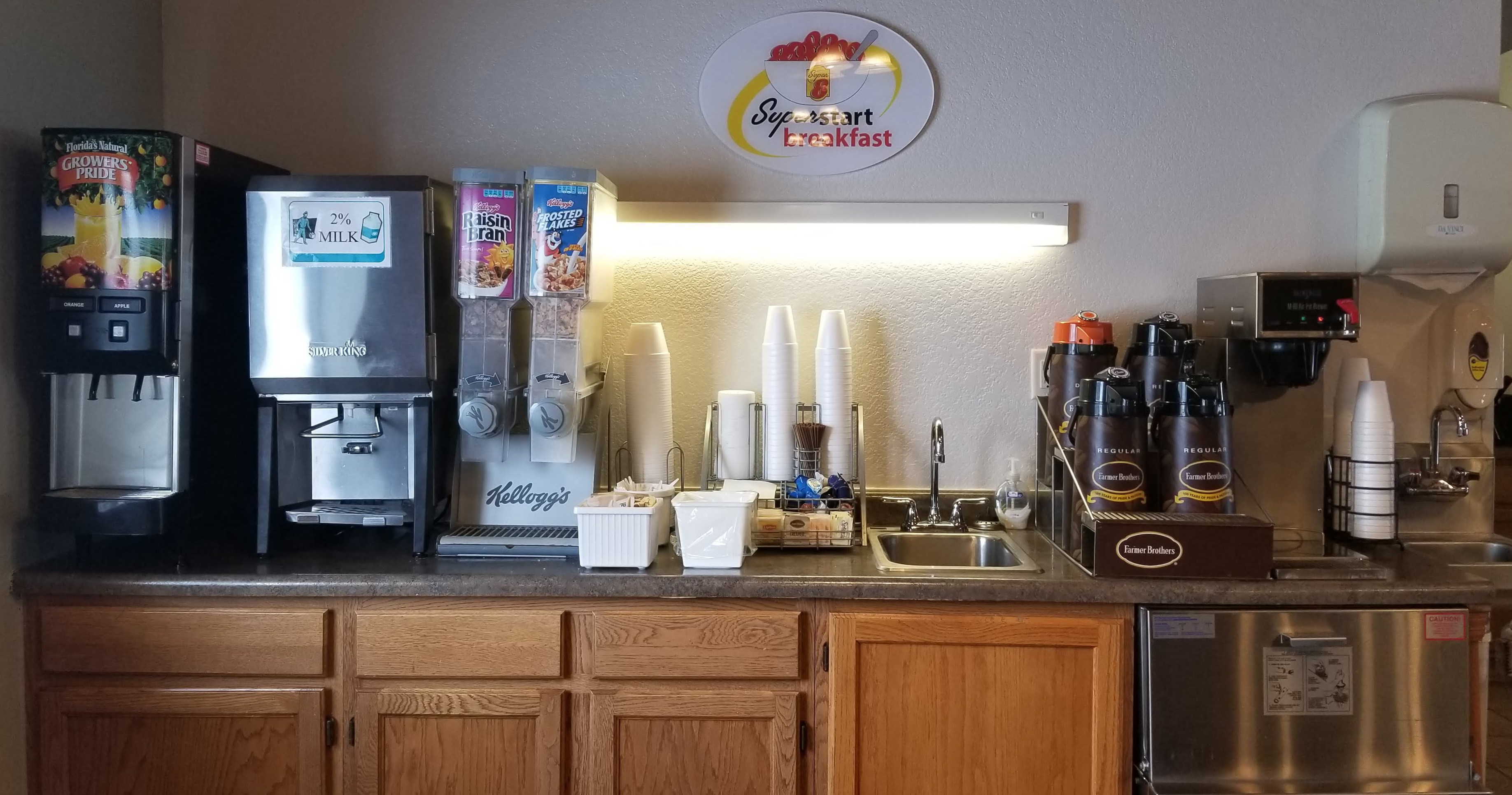 As I enjoyed my breakfast and journaled a little bit, I realized how grateful I was for staying one night at the Super 8. It allowed me to return out into the snow, feeling refreshed, re-energized, and ready to begin the week.
No more cabin fever. No more drudgery of winter. I had been given a break from it all right here in St. James.
So please, do yourself (and those around you) a favor…take a break. Get away. Try a staycation here at the Super 8.
Trust me. You need this!
Written by Sheenah Buck on Behalf of the St. James Area CVB (Convention & Visitors Bureau)